DJI just announced their latest commercial drone offering, the matrice 200. Looks like it is definately built to be an excellent drone for commercial applications.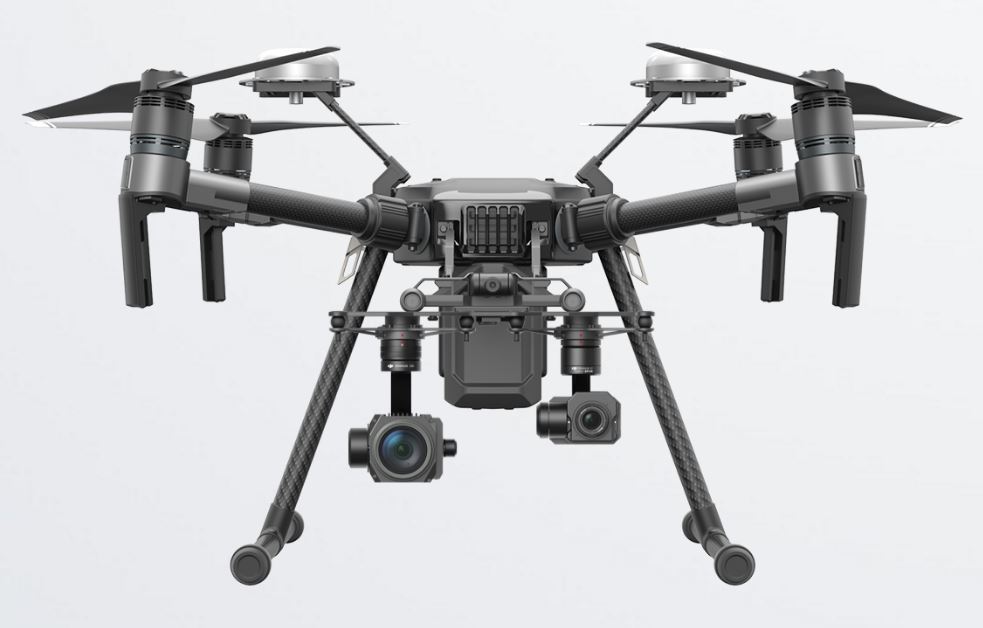 Key features of matrice 200/210 series:
Its water resistant
Dual batteries (38 minuite flight time)
Dual gimbal support, use two camera/gimbal at the same time
Additional Top gimbal mount support (for inspecting underneath objects like bridges
Forward facing FPV camera (separate video feed)
Same optical avoidance system used in phantom 4 and inspire 2, with additional upwards facing sensor (when flying under bridges)
RTK support for centimeter accurate positioning
Full support of DJI SDK to built custom functions and apps
Available in three base versions
Matrice 200 (basic version with FPV, dual battery and single gimbal support)
Matrice 210 (dual gimbal, top gimbal support with dual battery, FPV)
Matrice 210RTK (same as 210 but with added dual RTK GPS
Pricing to soon follow, but DJI have not made it available directly on their store yet so expect it to cost alot!

But it will be sold via local dealers including our store soon!