Anyone interested? Protect your batteries during charging.
Input: DC5V-30V Max 30A
Output:DC5V-25.8V Max 30A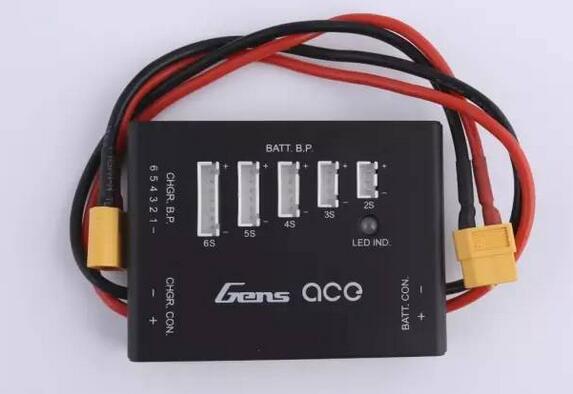 Sounds interesting, can you let us know how it works? How is the better than some protection features built into chargers?
Gens Ace new release in stock now- Charging Safeguard 6S Charger Protector is designed for 2S-6S (nominal voltage 3.7V/cell) Lithium Polymer battery pack. It has several functions that allow for safe charging of a LiPo battery pack. $21.84 for this Black Friday Sale. About more details, Check here: 2S-6S Battery Balance board for charging
Connect the main lead and balance connector of the BATTERY to the output of Safeguard. If the Green LED is active, then connect the main lead and balance connector of the CHARGER to the input of the Safeguard. Make sure the connections and indicator LED are correct then begin charging the battery.