Walkera have just announced the upcoming new drone platform, the Voyager 3 which does remind me of another drone that was released recently… From the picture you can see that it does share some similar design aspects to the DJI Inspire 1, but instead of having the arms move up and down like the DJI Inspire one, here the actual camera gimbal unit moves down when the legs retract. Only time will tell which design is better but in my opinion I like the idea of having a stronger arm mounting system like walkera have gone for as the arms are usually the part that take the most of the brunt in a crash…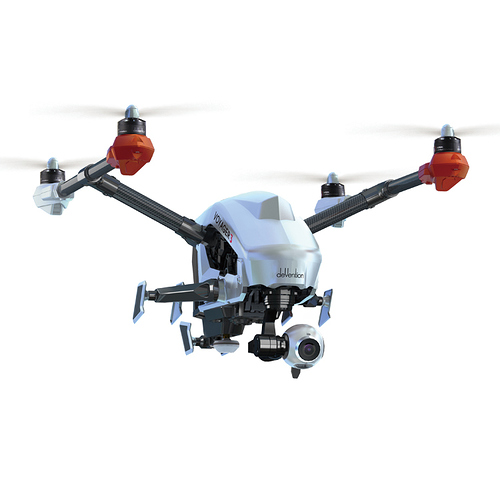 Enough of me rambling on, here is a demo flight video of the Voyager 3 quadcopter along with some main features (like GPS and GLONASS dual navigation system) allowing the quadcopter to use both the GPS based system and the Russian equivalent (GLONASS) for much better GPS signal/reliability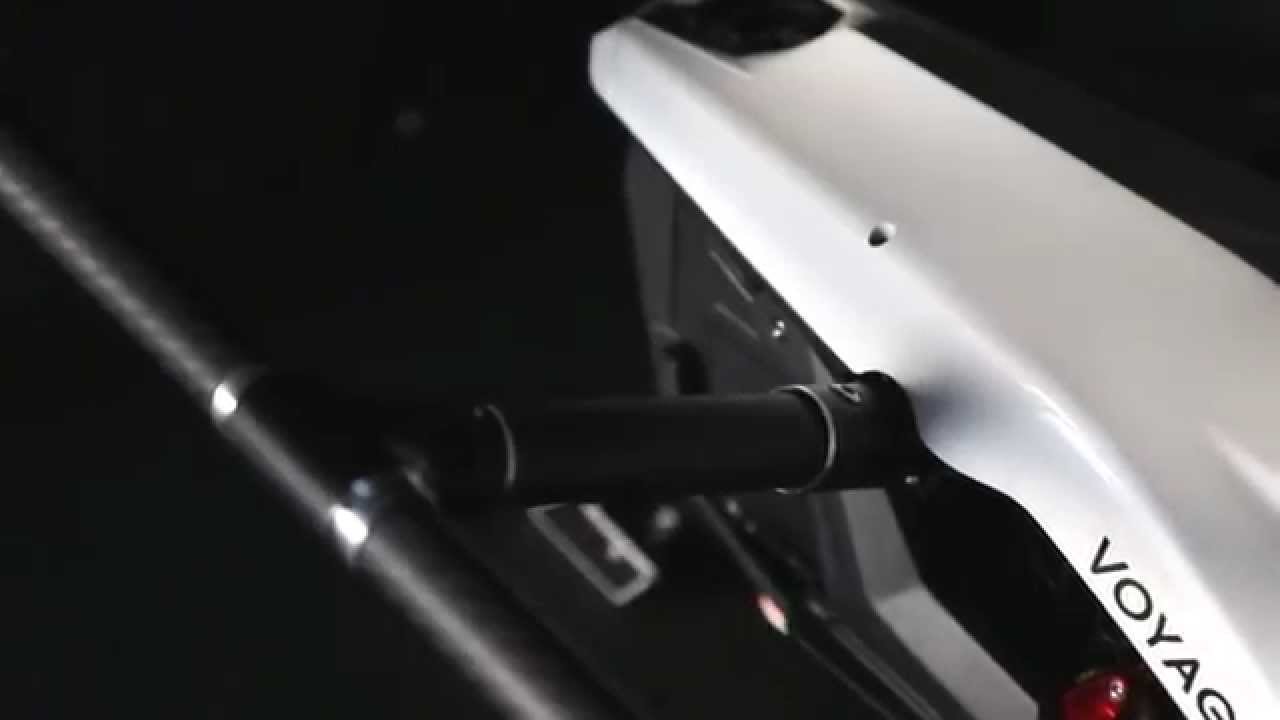 Walkera have also mentioned that it will also be based off the arducopter code which is really cool. The recently released scout X4 also uses a modified version of the arducopter firmware, but recently Walkera have become one of the partners of the dronecode project so I am hoping that it will mean that there will be an increased compatibility with the arducopter/ardupilot ecosystem.
Voyager 3 Specifications (so far)
Dual Band navigation (GPS and GLONASS
4K camera on 360 degree brushless gimbal
Detachable gimbal
Built in real-time video streaming (analogue)
Integrated LCD screen to show system status and pre-flight checks
25 minute flight time
Voyager 3 Pricing
The voyager 3 quadcopter will come in a ready to fly spec, which includes
Ready to Fly version (with 4K camera, gimbal, ground control station, Devo F12E) - $2,399 (about £1,575 +VAT)
As an alternative to the DJI Inspire 1 (£2,380), the voyager 3 comes in at over £800 cheaper. Although the Voyager 3 quadcopter does not come with integrated HD streaming video, the actual onboad camera should shoot similar quality video and the dual band navigation make this a viable alternative in my option (on paper at least). We should get a sample for testing within a few weeks so we can see how good the gimbal and camera are.
Either way this is sharping into what could be a great open source alternative to the DJI Inspire 1! Hopefully we will get a hold of some footage from the 4K camera on the Voyager 3 soon.
When will it be released?
We expect this to be released sometime around March this year, but to sign up to be notified when you can purchase one visit our Voyager 3 page here