Here are a collection of vidieos on how to download, and analyse the logs from your APM or Pixhawk board.
Analyzing log data from ArduPilot 2.6
This first video is a walk through on how to view some parameters from an arducopter flight, and then shows you how to view your fight path in google earth.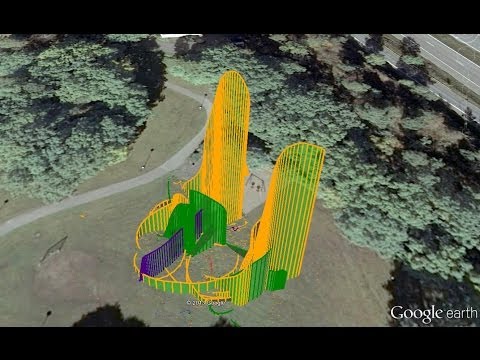 APM Mission Planner dataflash overview
This video is a great video to watch if you want to know all the details of the telemetry logs its abit longer and goes into some more details. But after the video you should have a very good understanding on how to analyse your fight logs!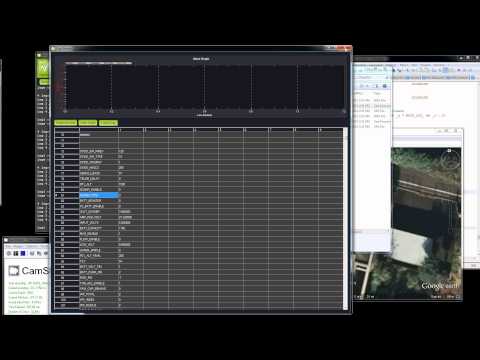 RTL analysis on APM Mission Planner
This video shows you how to analyse the RTL performance of your adrucopter. In the video, the arducopter did not RTL at the same place as it took off from. So Randy looks through the flight logs to see why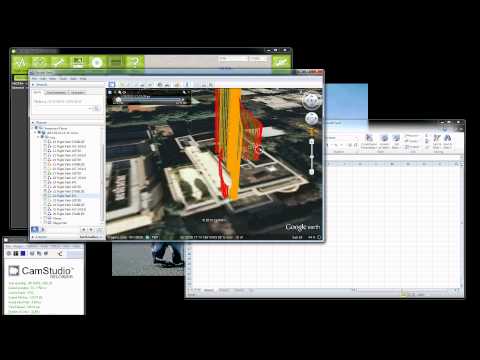 Where to get some more information
You can read the full details on the ardupilot wiki
Otherwise if you find or have any great videos on this topic please share them below!